Our Story
How Goofi is Making Children Creative and Empathic?
When we were children, we were creative, we could think outside the box, we could be empathic towards others. But how we lost all of these, when we grow up? Best-seller children book author Waliullah Bhuiyan sharing how Goofi is trying to change this for our future generation.
Our Philosophy
Foster creativity, empathy, and imagination to create a brighter future. Through stories and values, inspire children to make a positive impact on the world.
Goofi Kids Club
Goofi Kids Club membership program offers dedicated parent support, exclusive priority access to new Goofi products, special discounts, free home delivery, and complimentary courses for kids and parents. Join us in creating memorable childhood experiences today!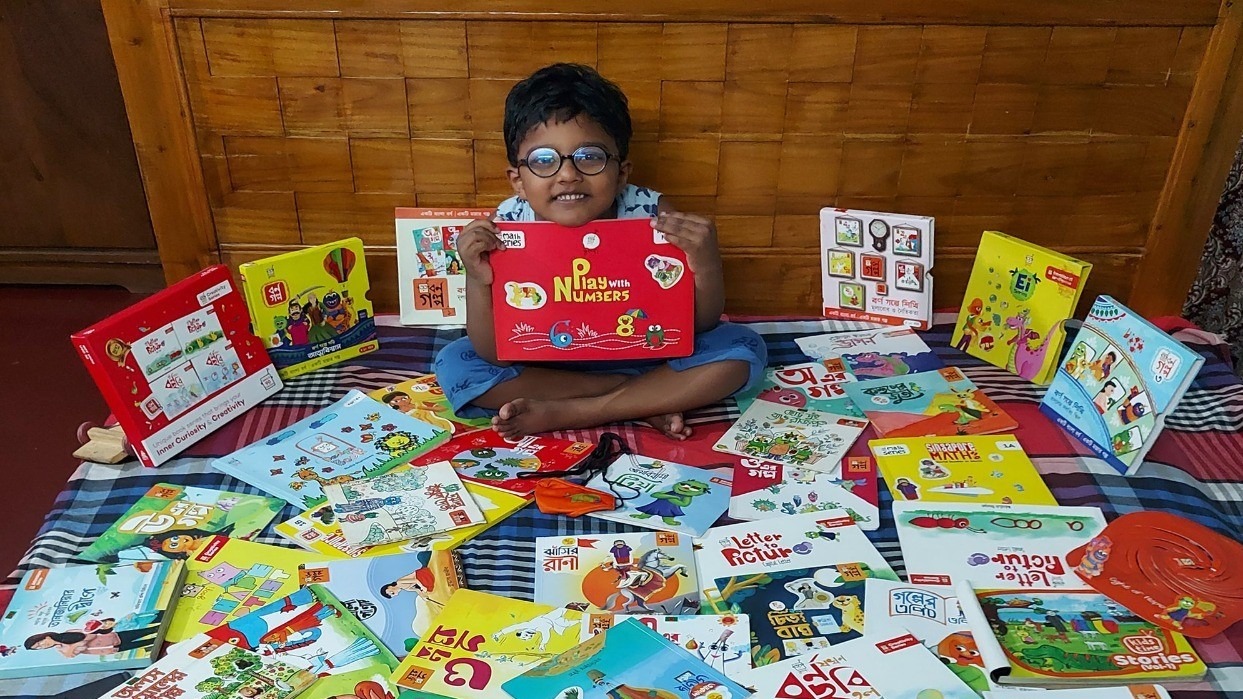 Meet Our Special Characters
Goofi Characters have had a significant impact on Bangladeshi children, fostering creativity, empathy, and imagination. With over 70% recognition, they serve as positive role models, encouraging kids to embrace these values. Through their engaging stories, they inspire young minds and contribute to a more compassionate and imaginative future.
Click on the images to learn more about the individual characters.
Goofi Puppet Show
The Goofi Puppet Show is an engaging and educational experience for children, featuring the beloved Goofi Characters. Through lively storytelling and interactive performances, it imparts essential values and life lessons, leaving a lasting impact on young minds while making learning both fun and memorable.