Flash Card- Early Math
350.00৳
18 sold in last 15 hours
"Key Product Features
Storage Box (16 Ounce Board),
27 Water-proof Flashcards,
4 Development Activity Cards,
ECD Expert Developed Content,
Learn number counting, Colors, and Shapes,
Engaging, Fun, and Interactive learning, For 2+ Years (2-4 Years old),
Useful for Special Children also"
Only 53 item(s) left in stock.
... people are viewing this right now
---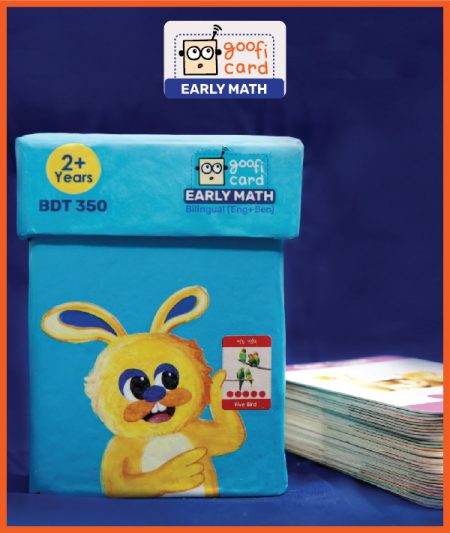 Flash Card- Early Math
350.00

৳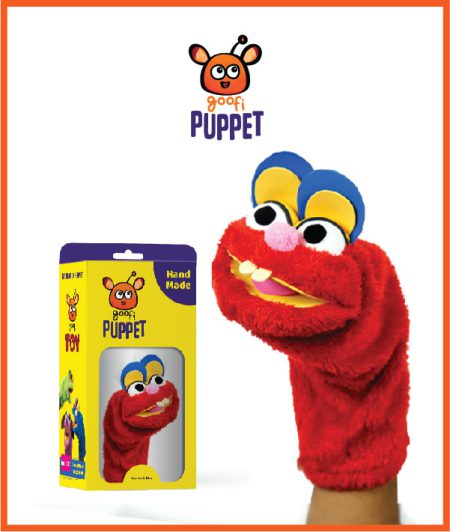 "Goofi early math flashcards have been designed for children ages 2 to 3. These cards are made for parents, teachers, or caregivers who can teach a child different aspects of early math skills.
A child soon picks up on the concepts of numbers, shapes, and colors through these. It may be stated that Math's adventure got started. Additionally, he can easily relate shapes and colors to the objects around him. And counting will also be covered with learning numbers.
There are total of 31 cards including User Guide and Development Activity cards
Who Made It?
An expert Early Childhood Development (ECCD) team worked behind the Goofi flashcards. The Goofi team members are Waliullah Bhuiyan, Nousin Afsana Bristy, Tahmina Rahman, Sahami Zaman, Shuvra Mustafa, Tasfeia Rahman, and many others."